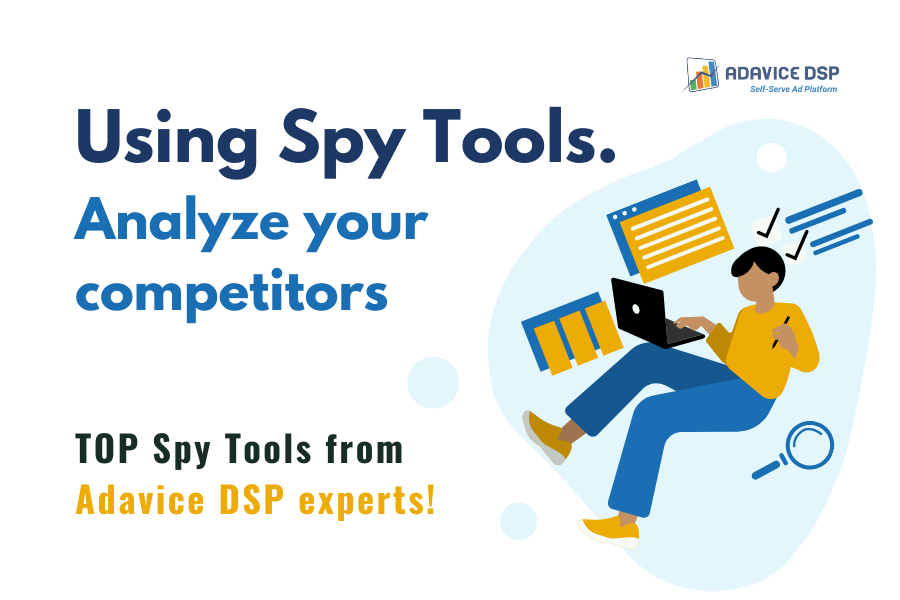 TOP-4 Best Spy Tools in Affiliate Marketing: Learn from Competitors
Spy on your competitors with Spy Tools: top list of platforms from Adavice Team
Spy Tools: why do we use them?
You may have heard the term Spy Tools. Does it have something to do with real spies? Yes and no. Let's find out!
Spy Tools are the online marketing instruments commonly used by affiliates. The Spy Tools are designed for "spying" on your competitors. They help monitor and display various Landings, Prelanders, and ads promoted by other affiliates. You get to check what and how exactly the competitors are running their offers and compare promotion strategies.
Why do affiliates use Soy tools?
- to keep up with the trends
- to perform competitor research
- to get creative inspiration
Not using Spy Tools in 2023 is a significant lag in affiliate marketing. It is extremely important to keep pace with ongoing trends and be flexible to changes.
How to use Spy Tools?
Before discussing the most popular Spy Tools for ad types, let's cover how to use them. Correct search algorithms directly influence what content you will see. Thus, it is necessary to enter the correct search to browse the needed ads, traffic, and period of campaigns.
Here are some search settings to remember when using Spy Tools:
1) Period of campaign
We recommend searching for campaigns that have a running period from 3 days up to 1 month. Thus, you will exclude unprofitable campaigns and those with an insufficient amount of statistics.
2) Amount of traffic received
The amount of traffic received is a crucial indicator when it comes to using Spy Tools. It is better to analyze campaigns with a bigger amount of traffic and check their creatives to learn from successful examples.
3) Win over with originality
Using Spy Tools is great for checking competitors' campaigns and learning from them, but don't forget the originality of your content. Users get tired of seeing similar ads, so make sure to get inspired by the Landings and creatives you see on the web and modify them for your campaign.
PRO TIP: Select keywords in English to widen the ad search volume. In addition, check ad examples in a target GEO's native language.
Most Spy Tools have an option of showing multiple ad types. In the next section, we will discuss the most popular ones in detail.
Spy Tools: push and pop
One of the biggest struggles for affiliates with push ads is the user's irritation towards the push notification. It is needed to constantly improve the user experience and use fresh and new creatives.
Push ads Spy Tools allow affiliates to spy on various push campaigns in the available traffic sources. Learn from the best campaign results and modify the promotion strategies to match your push campaign.
Learn more about creating a push campaign on Adavice in the Blog!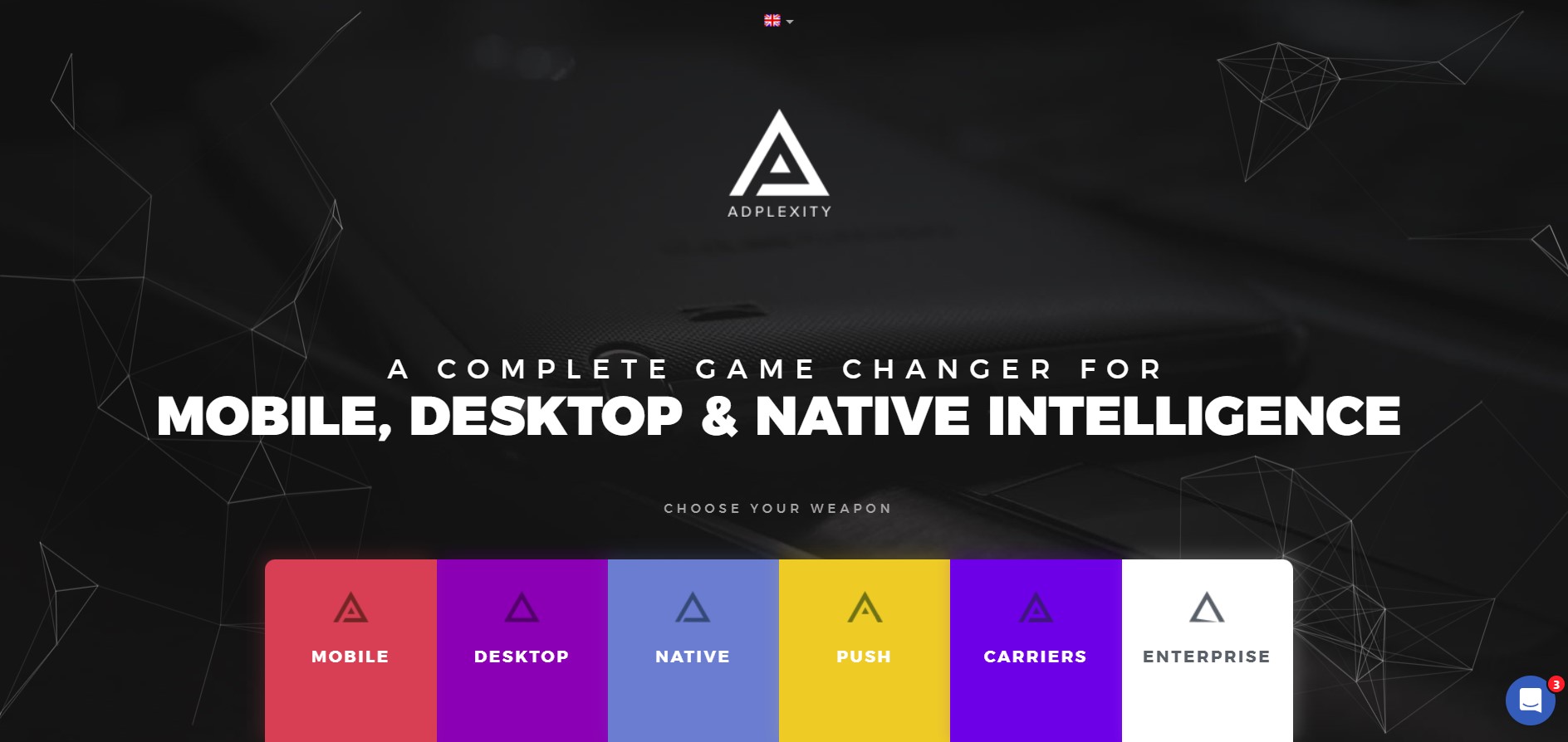 Available traffic: Push, Native, Mobile, Desktop, Adult, E-commerce, and Carriers
Price:
- Push – $149/month
- Mobile – $199/month
- Desktop – $199/month
- Native – $249/month
- Adult – $199/month
- eCommerce – $199/month
- Carriers – $149/month
Networks: up to 12 ad networks
Adplexity is one of the biggest Spy Tools for push notifications. The types of traffic vary from push to native, and many more.
Affiliates use Adplexity Spy Tool for analyzing successful campaigns and analyzing targeting and creatives.
Adplexity features:
- An extensive search by keyword, publisher, advertiser, and affiliate network
- Campaigns in more than 80 countries
- Available Landing download
- Real-time statistics from traffic sources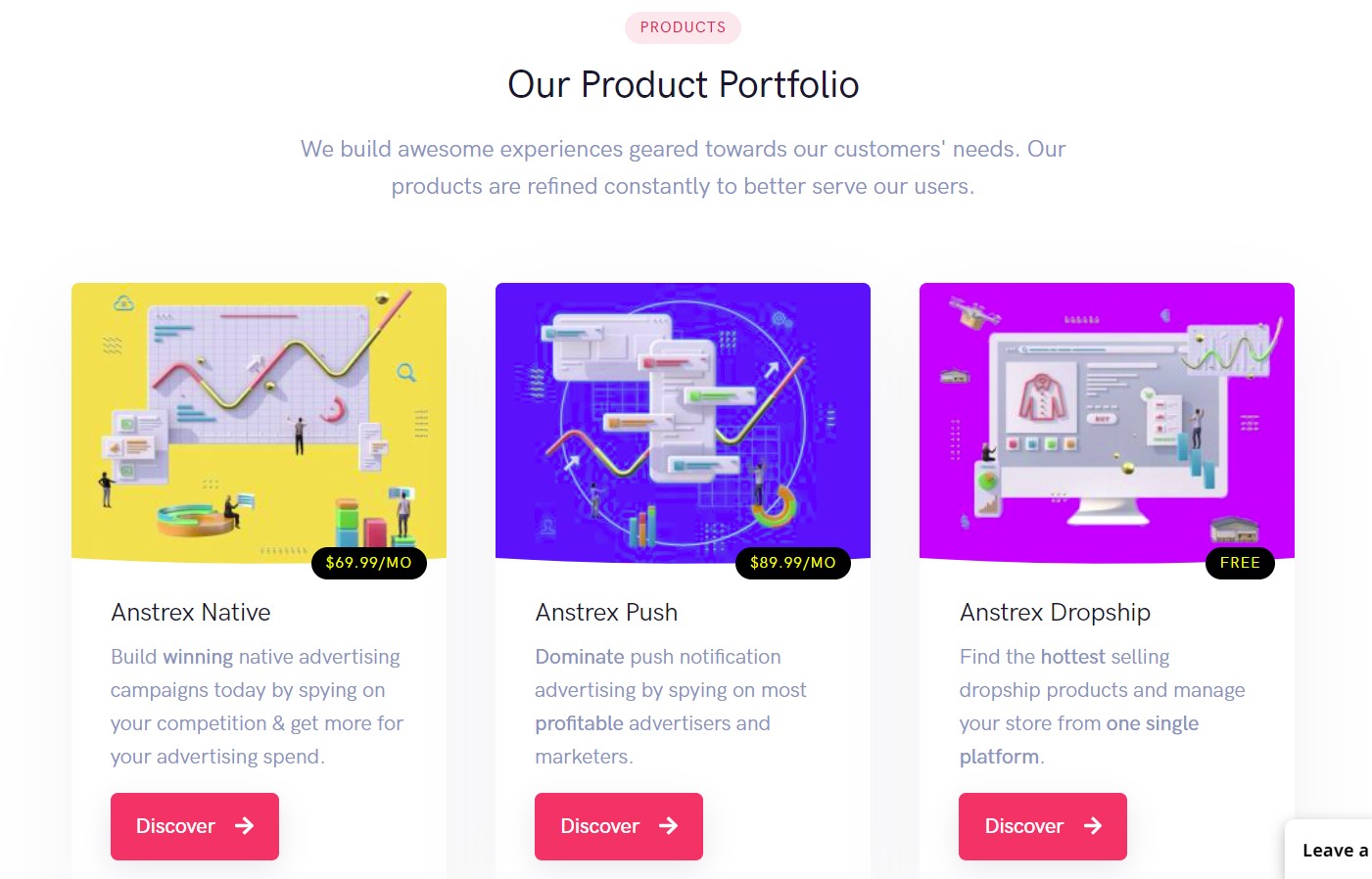 Available traffic: Push, Native, and Pops
Price:
- Push – $89.99/month
- Native – $69.99/month
- Pops – $89.99/month
Networks: 27 ad networks
Anstrex Spy Tool presents 27 ad networks in total for successful market analysis. With its massive database of push (17 million ads from 15 ad push networks), native and pop campaigns, and advanced intelligence data Anstrex helps in evaluating the campaign's promotion based on several main indicators. The data search includes the period of running and the number of platforms the campaign was active on.
Anstrex features:
- Profitable marketers and advertisers' insights
- Filters available: Categories, Language, Country, Advertising network, and Affiliate Program
- Anstrex easy-to-use Landing page editing tools (WYSIWYG) allow you to edit and download the
- landing page in 2 possible formats - css and js
- Campaigns in 92 countries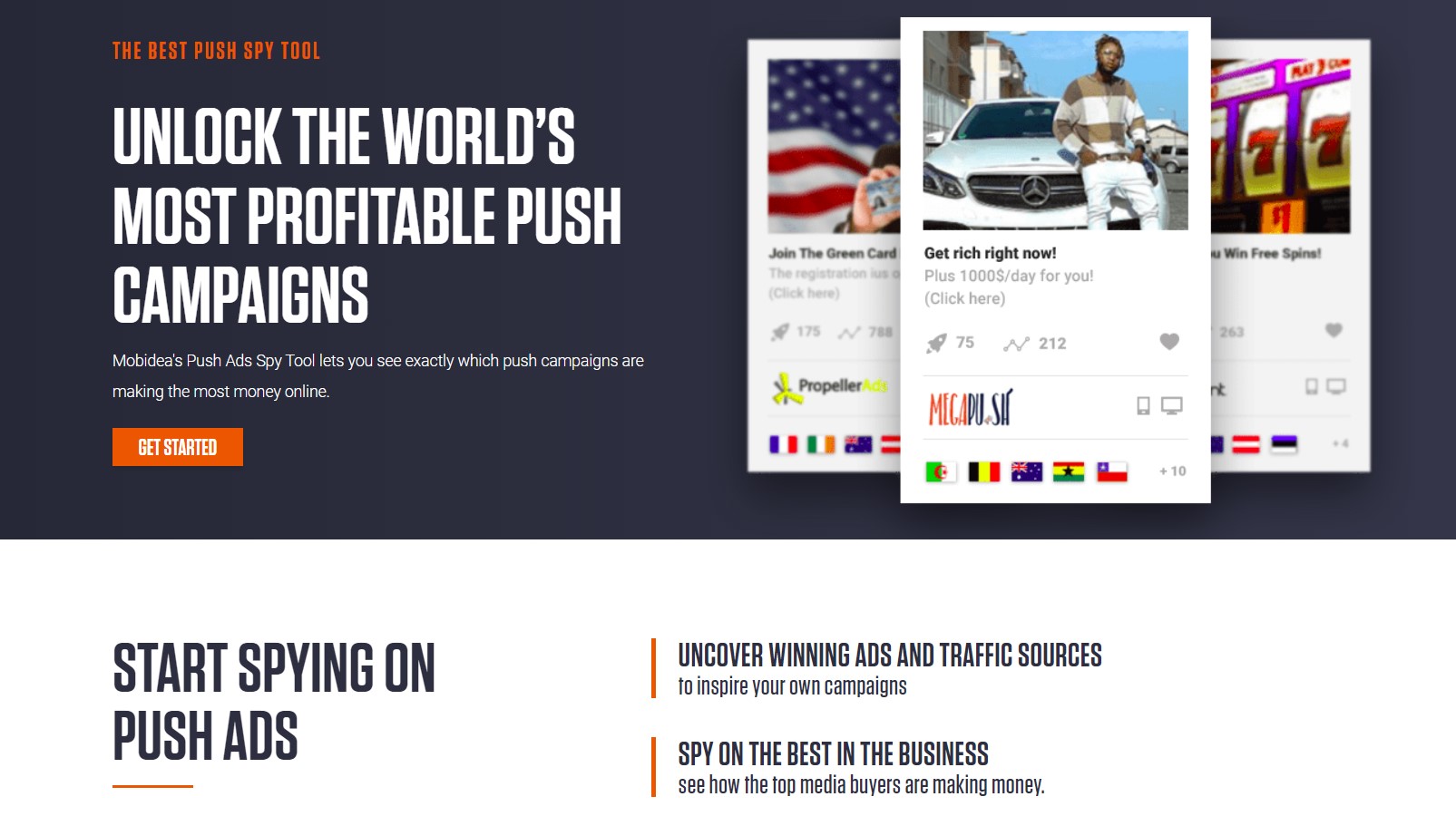 Available traffic: Puch, Natives, Affiliate Networks
Price:
- Push – $89.99/month
- Push+Native – $139.99/month
Networks: 40+ ad networks
Mobidea is a Spy Tool for push ads mainly providing over 3 mln ads in 90 countries. Among the best features an affiliate can get is downloading the landings and checking the CPC bids in real-time stats. In addition, this Spy Tool offers data on which traffic source works best for the offer.
Mobidea features:
- Filters available: keywords, verticals, and ad duration
- Available Landing download
- Informing feature about new competitor's campaigns
- Campaigns in more than 90 countries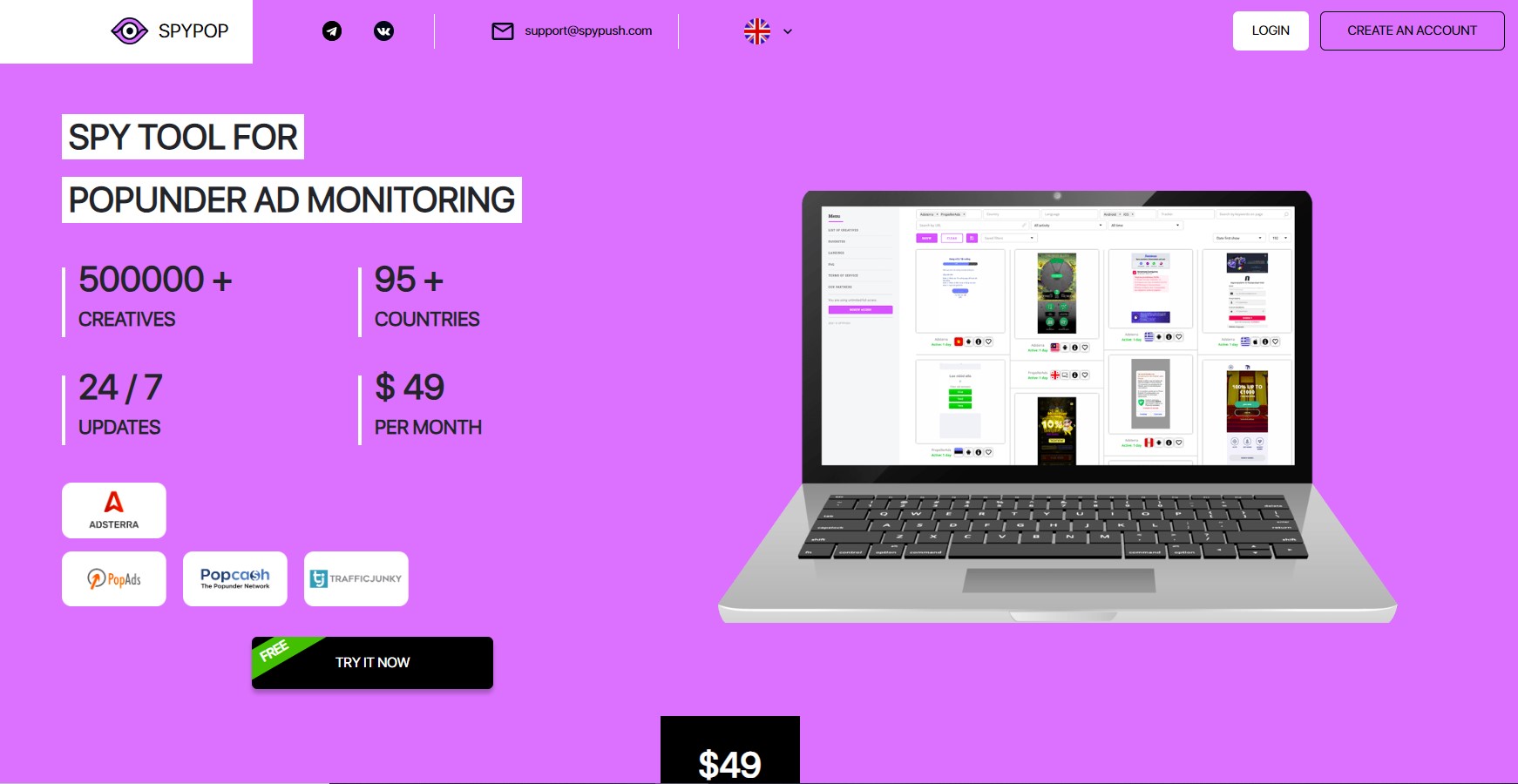 Available traffic: Popunder
Price: $49/month
Networks: up to 8 ad networks
SpyPop is a platform with over 500 thousand pop ads in 95 countries. The advanced search tool allows browsing using keywords, domain names, and even URLs. Besides that, SkyPop offers various filter searches, such as network, language, OS, advertiser, or country. Another unique feature is saving your filters for later usage.
SkyPop features:
- Campaigns in more than 90 countries
- Available Landing download
- Analysis tools: profitable campaigns, similar ads, analyzing networks and trackers
Spy Tools: natives
Besides push and pop, you will find a lot of Spy Tools for other ad types. There are many platforms that let affiliates spy on natives specifically. However, most Spy Tools offer them in a package with push, pop, and other ad formats.
Here are the most popular Spy Tools for natives:
- AdMobiSpy
- Native ad Buzz
- Anstrex
- Adplexity
- SpyOver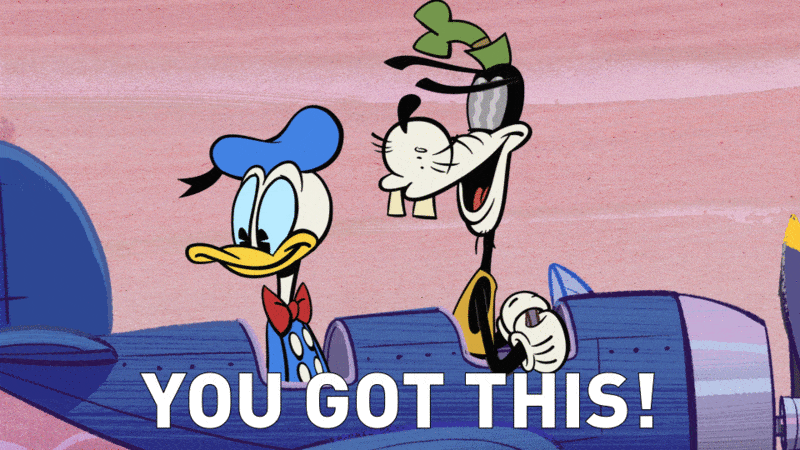 Have any questions left? Contact your personal Adavice DSP manager or write to us at sales@adavice.com! Share your amazing results with us and your colleagues :)