It's a Nutra World and We Are Just Living in It! How To Successfully Run Nutra
Get ready to launch nutra campaign on Adavice DSP: keys to target audience, creatives and targeting
Nutra niche
Hello! Today's topic is about Nutra offers, what differs them from other affiliate niches and how to promote them.
After the highest outburst of Corona in 2020, nutra offers have regained their popularity and the amount of promotion possibilities is thriving. Adavice DSP has the tools to help the affiliates in promoting this vertical effectively and profitably.
The name "Nutra" is shortened from "nutraceuticals" and includes all offer types that fall into the nutritional supplements category. Nutra products do not include prescribed medicine or drugs. By "nutra offer" we mean the promotion of products with additional health benefits, such as food supplements or beauty products. However, the niche is much wider.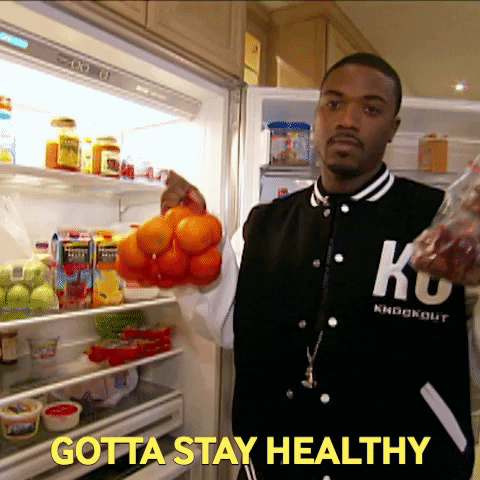 Nutra vertical offers include:
- Weight loss (products, supplements, equipment);
- Skincare and beauty products;
- Vitamins;
- Health gadgets;
- Dietary plans;
- Nutritional supplements;
- Home/outdoor sport equipments;
- Pain relief products (muscle, back pain, etc.);
- Brain support supplements;
- Male enhancement supplements;
- Various performance boosters.
It is vital for an affiliate to understand not only the offer and the promoting product. Being flexible in the campaign's promotion and optimization is important for all the offer types, but nutra takes it to a whole different level. Before running, consider the product's target audience and some sub-niche trends. Let's weigh the main advantages and disadvantages of nutra offers.
Pros & Cons
Moving on to the advantages and disadvantages you'd like to consider before jumping into nutra campaign creatives.
Nutra pros:
- Creative approach: Unleash your creative mind with nutra offers, from creatives to the funnel testing. Nutra needs a creative sprinkle in the campaign to attract, engage and guide the customer till the funnel's end!
- Variety of products: The vertical is so grand that in fact an affiliate is able to choose depending on their aims and available promotion means.
- Popular vertical: The popularity of nutra offers only keeps growing and there are many GEOs on affiliate's plate to choose from. The rates would vary depending on the Tier and funnel's complexity.
Nutra cons:
- Flexibility to changes: Nutra offers are usually seasonal, meaning that the requirements or the product itself may change in a short period of time. This requires fast responses from the affiliate side and readiness to rapid adaptation.
- GEO regulations: Some countries can have strict limitations or additional content requirements for nutra offers, check them before launching. In addition, check for the offer's content to meet Adavice DSP's Content Policy.
Target audience
As mentioned before, researching and analyzing your target audience is as important as great traffic quality. Who is the potential user of the health promoted product? What will push them to fulfill the offer's funnel till the end?
The key in defining your offer's target audience is in answering few simple questions:
1) Who is the product targeted at?
2) Where is the target audience located?
3) How to make them convert?
On each of these stages you would need to answer more targeting related questions. Check this summarized illustration on nutra offer target audience: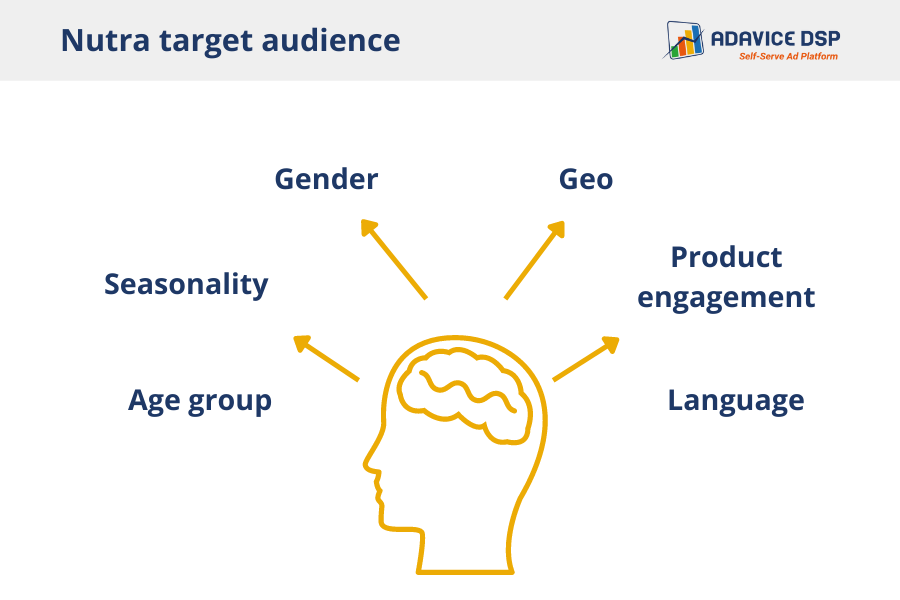 Seasonality of the product and the engagement methods may be the most time-consuming steps as they directly influence the campaign preparation. Let's go to the next stage - preparing the ads and choosing the ad formats 👍
Find a more extensive guide on target audience in Adavice Blog ;)
Landings
Choosing or creating the landing page from scratch for the nutra campaign can be tricky but it is never impossible! The main factors an affiliate has to keep in mind are:
1) Landing should be bright and eye-catching
2) Promoted product should be visible
3) No misleading information
4) Add appealing statistics and product information
The registration field and the offer content can be different depending on the product or the funnel requested by the advertiser. Let's take a look at some nutra offers examples together.
- Weight loss supplements: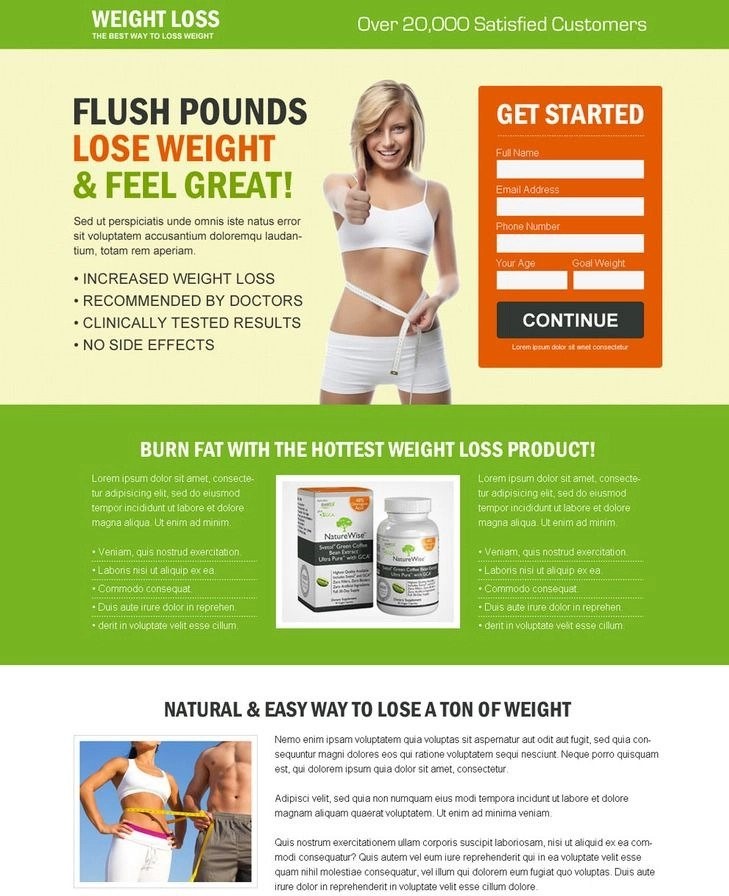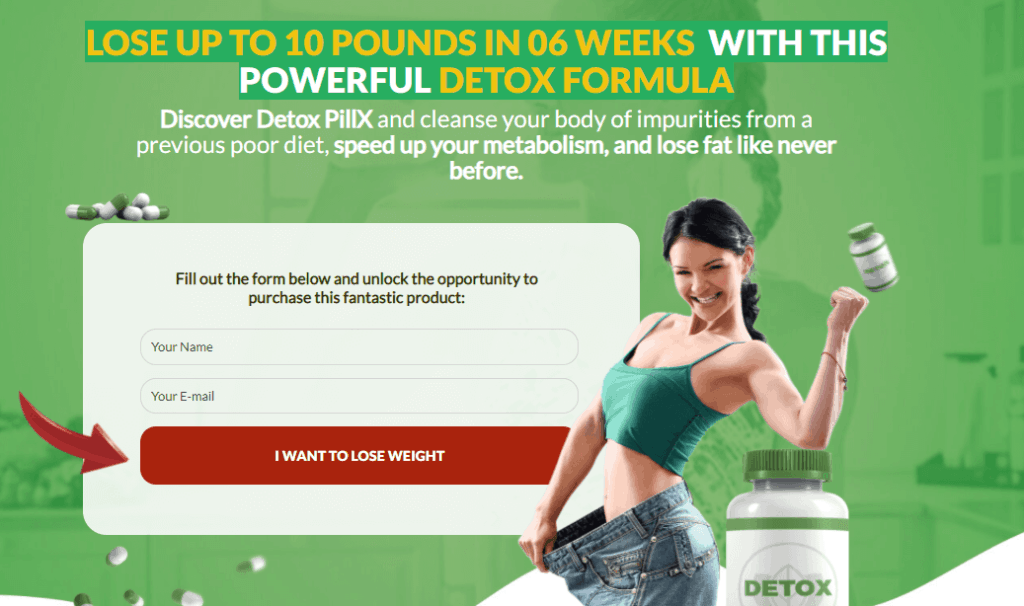 - Beauty products: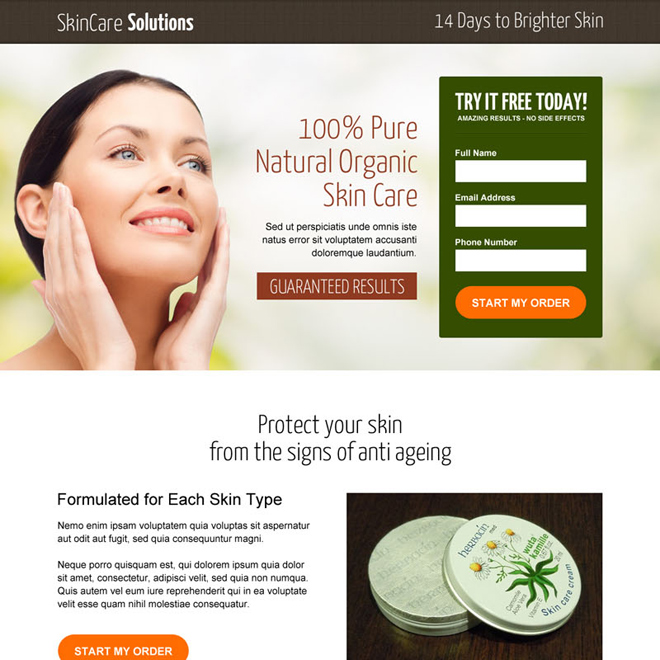 - Using before/after content: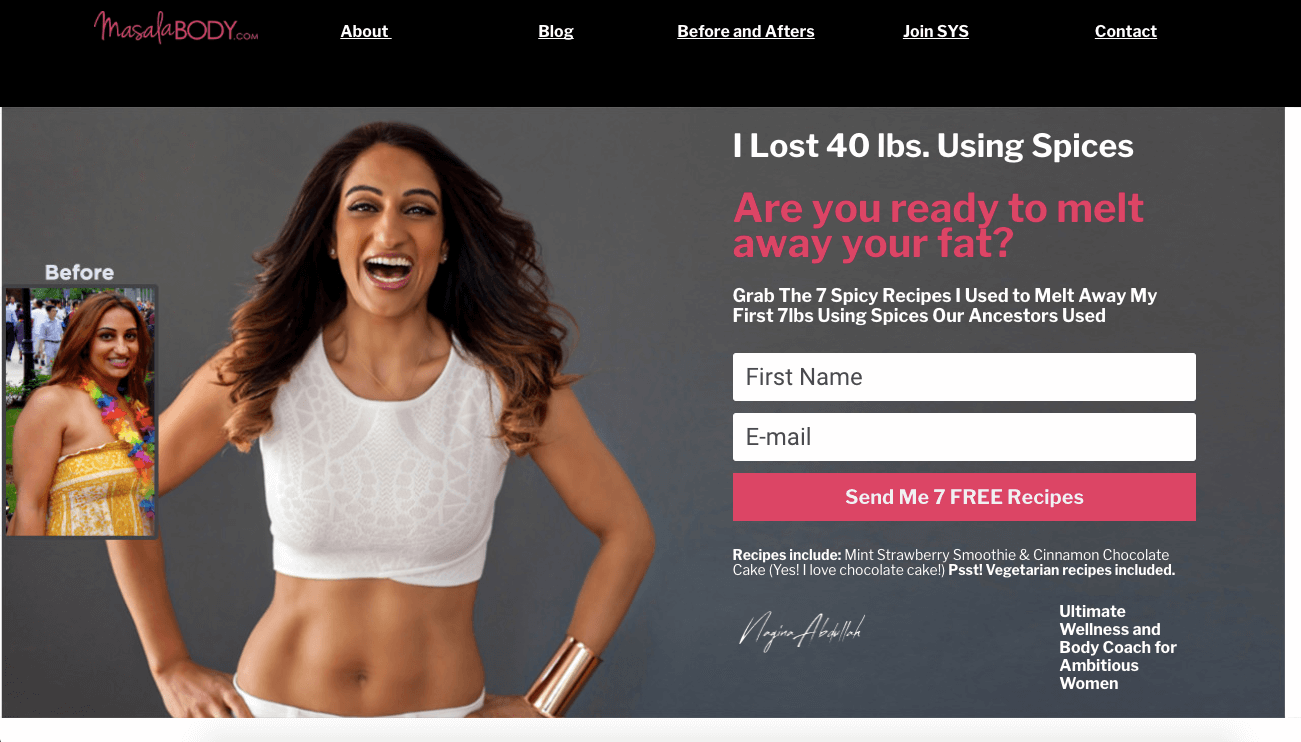 Prelanders
The funnel for running nutra campaigns wouldn't be complete without prelander. Not only it helps in entertaining the users it also encourages them to proceed with the offer. Prelanders attract users and warm them up before seeing the actual product.
The best-performing prelanders for nutra offers are, in majority of cases, articles. It is no secret that scientific research or just a friendly feedback post is very persuasive when it comes to ordering/buying a health related product.
PRO TIP: It is important to tell a story related to the promoting product through the prelander's content. Users should relate and see beyond the catchy pictures and headlines when they see your ad, prelander or landing.
Take a look at some article prelander examples: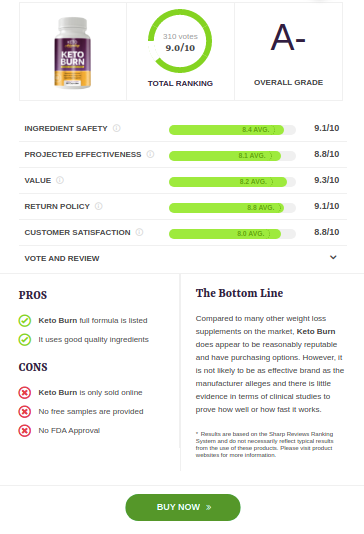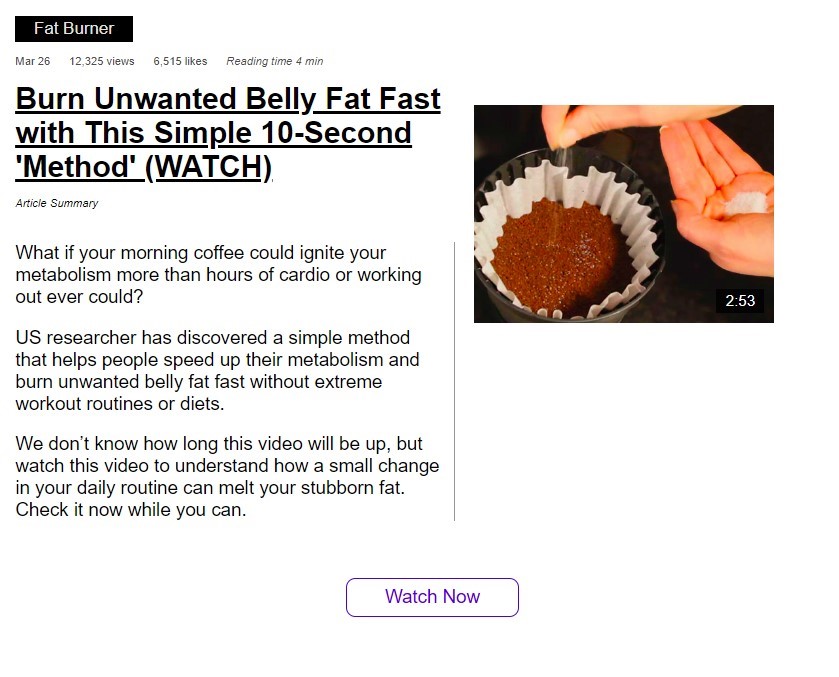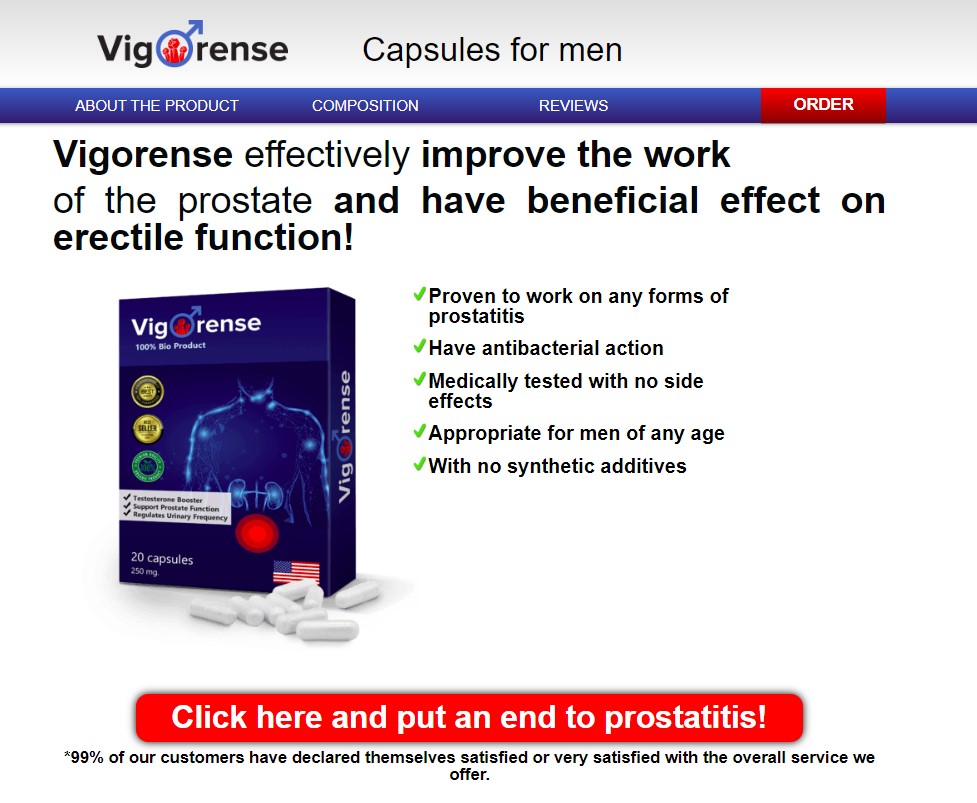 Stay creative, give it a go with other prelander styles such as:
- Quiz;
- Survey;
- Short explanation of a product, etc.
Creatives
The time has come to talk about nutra ads and their content. We'll cover push creatives for the nutra vertical today. You are free to choose the ad type you're comfortable with. Nevertheless, the requirements for effective creatives will be similar ;)
The main elements of a 10/10 creative for nutra offer are:
- big, high resolution pic
- content (picture, text) relate to the offer
- intriguing content (makes user click on the ad)
- use of emojis
- bright and catchy colors
PRO TIP: Use the before/after comparison pictures when promoting a health or beauty product. Users are attracted by visual changes that products bring and thus will be likely to register and buy them.
Here are the examples of push (inpage and classic) ads for your nutra campaigns: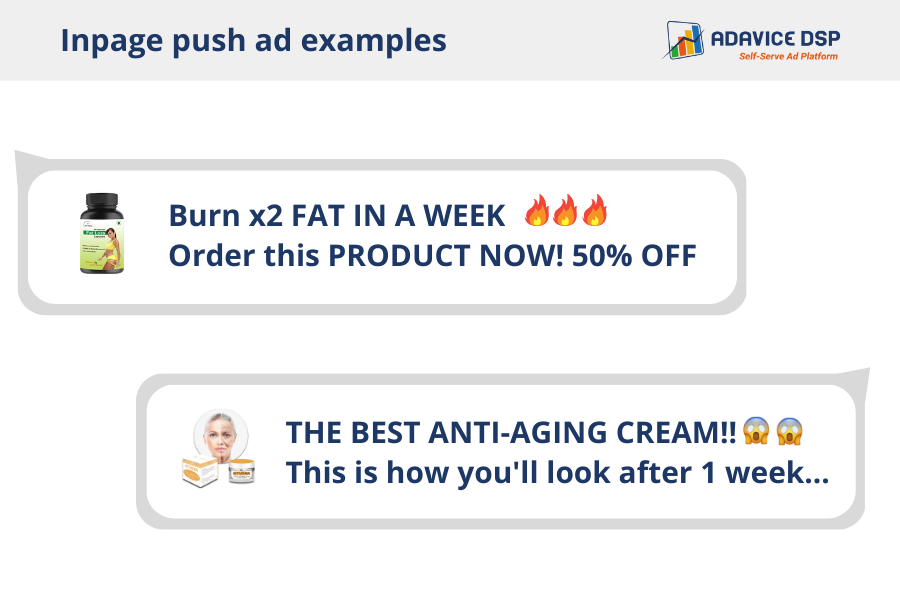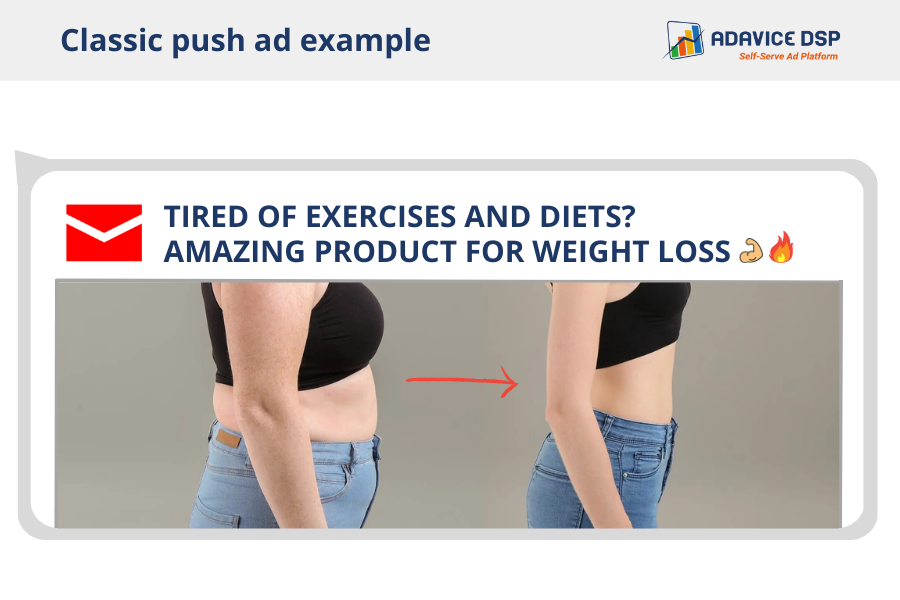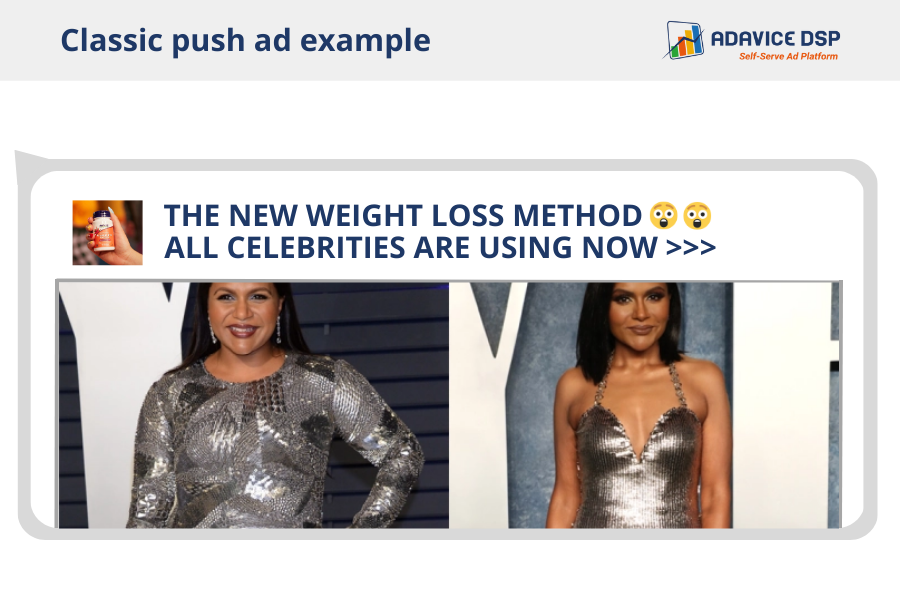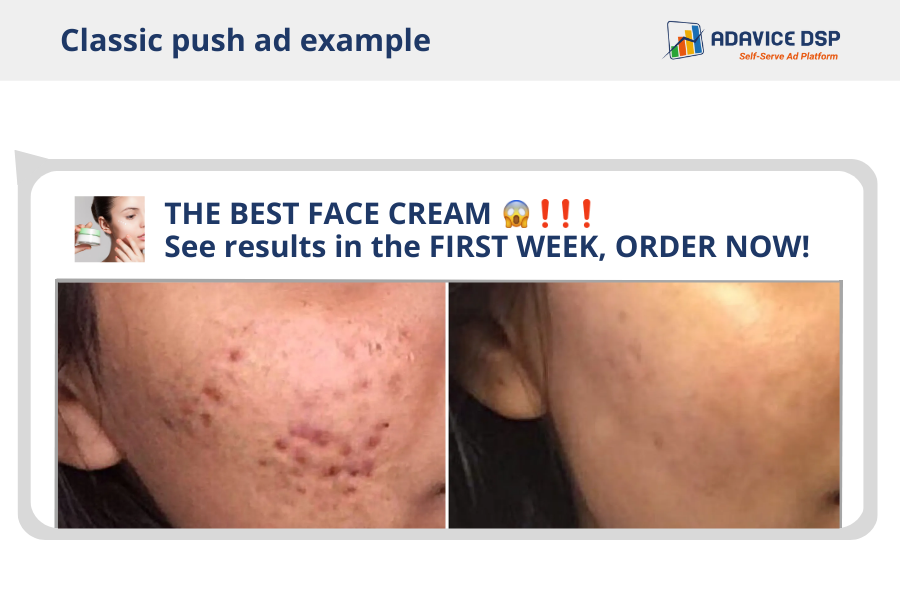 Targeting & tips
We've come a long way to the campaign creation and choosing the ad type. Before starting check out our guide on the most common mistakes in creating your first campaign.
Adavice DSP provides high-quality traffic and various ad types for affiliates to choose from: push, pop, natives and display traffic. Furthermore, there are a lot of tools and targeting options to optimize with. Check the info on auto-optimization that is a must for nutra campaigns!
Launch nutra campaign on Adavice DSP with:
- classic push
- inpage push
- natives
- popunder
PRO TIP: We recommend starting with push & pop traffic while you're preparing to launch other ad types!
Now let's take a look at Nutra offer targeting, specifically the geographical locations: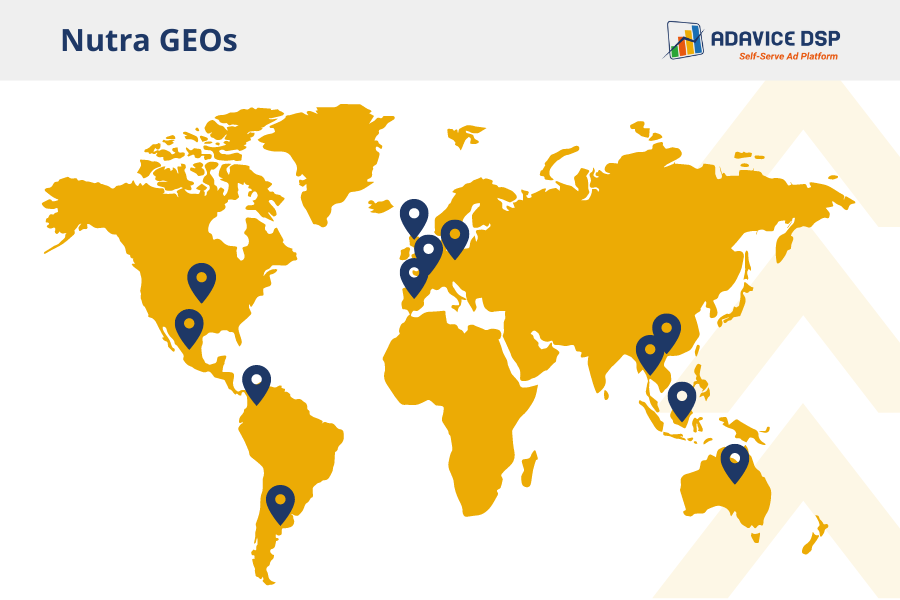 Here are some GEOs you'd like to run your nutra campaign in (as of April):
- United States
- Mexico
- Colombia
- Argentina
- Spain
- France
- Germany
- UK
- Thailand
- Vietnam
- Indonesia
- Australia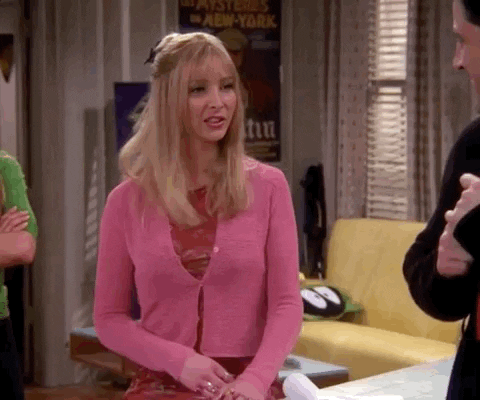 We are always ready to provide fruitful insights and guidance in achieving great results with us! Adavice DSP Team is glad to receive your feedback at sales@adavice.com :) Good luck and stay tuned!