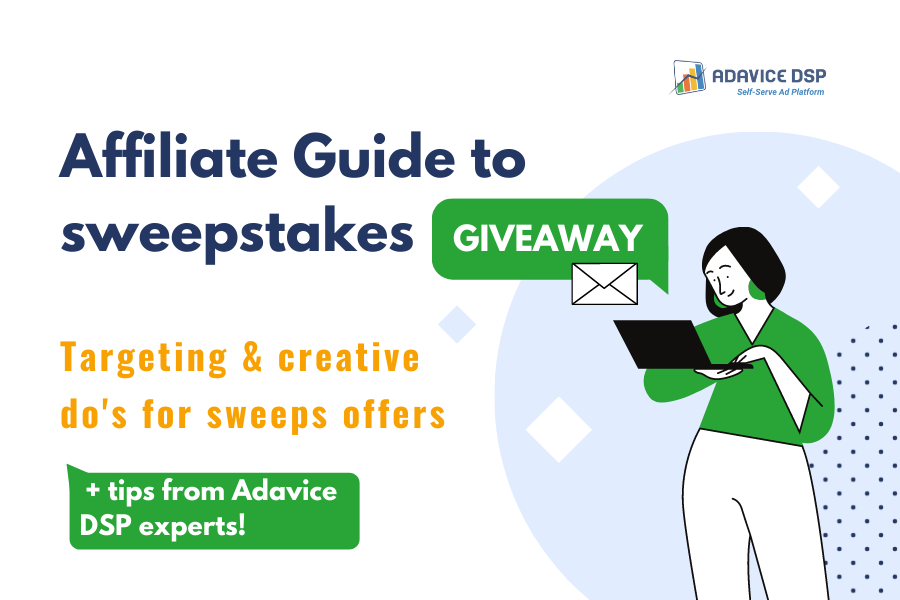 Sweep to the Stakes! Expert Tips on Sweepstakes Creatives & Targeting
The updated guide on sweepstakes offers: advantages, creative insights, targeting & exclusive tips from the Adavice Team!
Sweepstakes: definition & types
In today's topic we are going to look into sweepstakes offers, pros of promoting them and how to profitably promote them with us ;)
First of all, what is understood by sweepstake offer? Sweepstake offers include all offer types that involve some offering of a prize to the users. Basic flow of such offer types involves user data submission for taking part in a certain competition. Some of prizes examples may be:
- brand gift card;
- popular products (gadgets, technology, etc.);
- free trip/vacation, etc.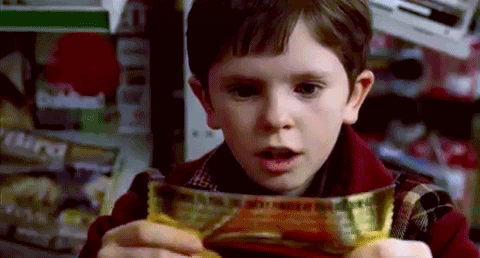 Professionals define several types of sweepstakes offers:
1) SOI and DOI offers
Simply saying these lead generation friends differ in the length of registration flow: Single-Opt-in (SOI) has the easiest flow of 1 main step while Double-Opt-In (DOI) has multiple. Check more details on SOI and DOI on Adavice Blog.
2) Credit card submit
Credit card submit or CC submit are offers where users register with their personal info AND card details for subscribing to an offer/service/competition. Offers of such type may have trial periods (money is deducted from the user's card when it is over) or the fee can be deducted right away.
3) Mobile subscription
Mobile subscription offers work with mobile operators that provide subscription services. The competition prizes in these offers can be lotteries or the actual subscription to the mobile service. What differs the mobile subscription flow is that the user, besides all the needed personal info, provides a mobile phone number. After the data submission, the user usually receives an SMS on the provided number. The subscription is fulfilled when either the SMS is answered or the PIN code sent via SMS is entered on the offer page.
When choosing to promote the sweepstake offer an affiliate should bear in mind the most important parts of a successful promotion: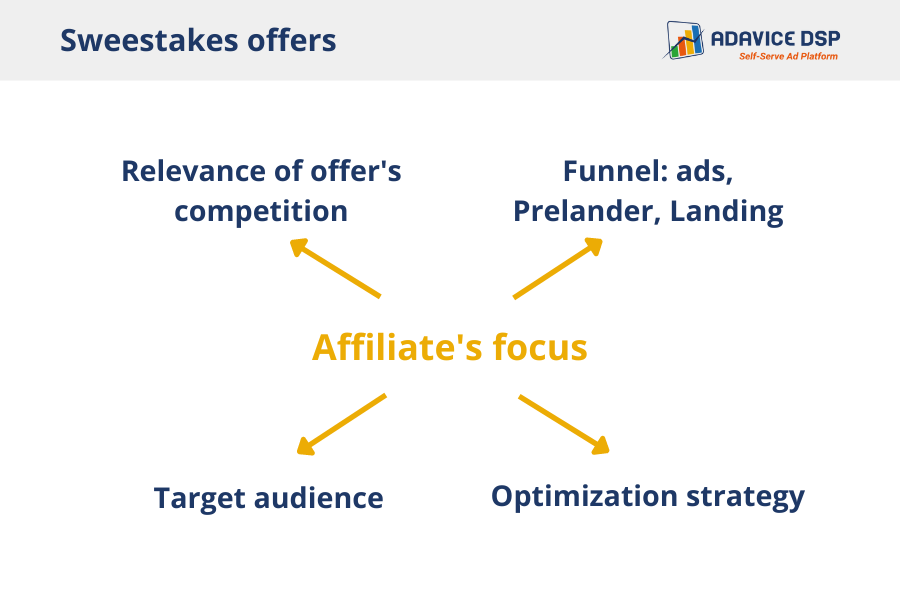 It is necessary to be prepared beforehand and analyze the market you're entering: from broader sweepstakes trends to a selected niche.
Pros & cons
Let's break down the advantages and disadvantages of sweepstakes offers. Are they beginner-friendly and what obstacles may appear on the promotion journey?
Pros of sweepstakes:
- Engaging: Sweepstakes are leading among the most engaging offers. Everyone wants a prize, duh! However, the funnel behind the final prize attraction is great for building user's engagement with the help of quizzes, games and branded surveys. With the use of great quality traffic and ads sweepstakes are easy to catch attention and guide the user through the full registration process!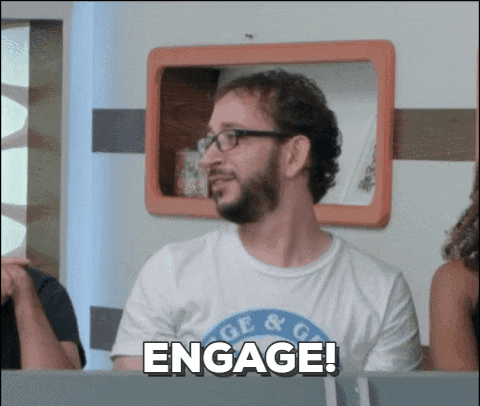 - High conversion rate: The interactive funnel says for itself. Sweepstakes are in the top list of the highest CRs in affiliate marketing. Of course, the indicators may depend on the length and difficulty of the funnel (compare SOI and mobile subscription!). The traffic+strategy combo plays a big role and directly affects the CR: successful combinations result in the highest conversion rates.
- High audience development: Sweepstakes are great for growing a database. With the high conversion and viewability rates it is one of the fastest and easiest ways to collect a target audience and use it later in the optimization and/or promotion strategies.
- User generated content: You're focusing on the target audience and creating the ads based on their needs and impulses. Sweepstakes are great for creative approaches, testing various ad types and sets. If you're up to boost and use your creative skills this offer type suits you the best!
- Beginner-friendly: Taking into account the high conversion rate and high user engagement, sweepstakes are a good beginner base to try out optimization types, creative approaches and funnel reorganizations. From our side, Adavice DSP provides the best converting traffic with prepared whitelists and free consultation to help you start running your campaign :)
- Cost-effective: Compared to other offer types sweepstakes are rather cheap to run. They are easy to start with the small budget by promoting on pop and push traffic. Find the rates for pop and push and FAQ section in our Blog.
Cons of sweepstakes:
- Lower lead quality: Sweepstakes offers have a high clickability on all the ad formats but not every user is able to complete the registration flow till the end.
- Fast offers' rotation: Some competitions may be seasonal or event-themed so the offers' changing may be fast from the advertiser's side. Don't panic and use the promotion time to improve your insight knowledge and test out several strategies for the next offers.
Landings
After talking about all the juiciest advantages, let's take a look at another valuable component - creatives!
Below we have collected the sweepstakes landings examples. The general rules for the offers choosing to follow are:
- attractive design
- visible text
- high resolution
- interactive details (moving effects, buttons)
The offer's appearance is different for each sweepstake offer type. Usually, the main difference is in the registration field which depends solely on the funnel's details.
For example, SOI and DOI offers would often have a regular registration field for filling the personal data (full name, email, etc):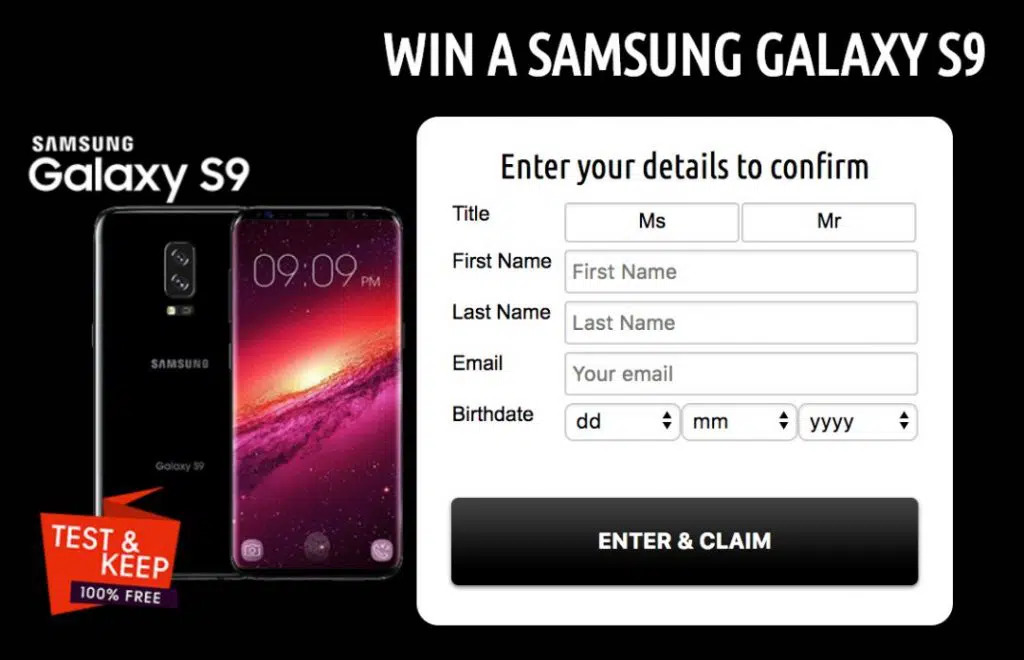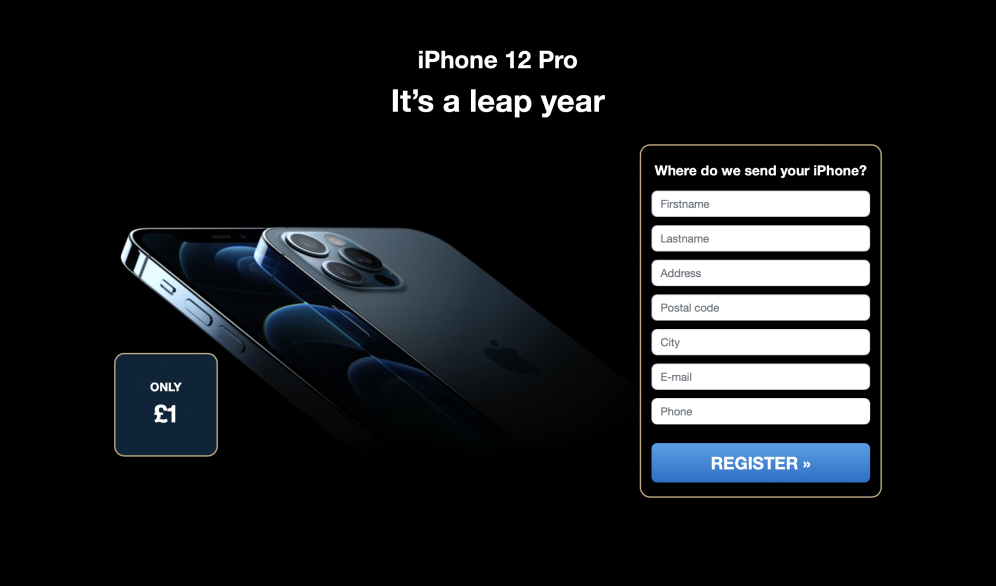 CC submit offer's registration field would have additional card details fields: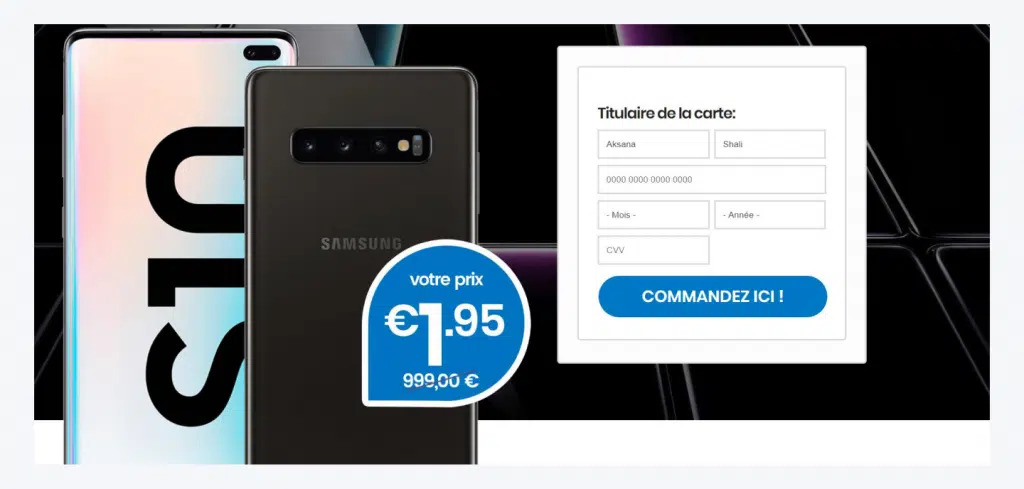 And finally mobile subscription offer's cherry on top is the user's phone number submission: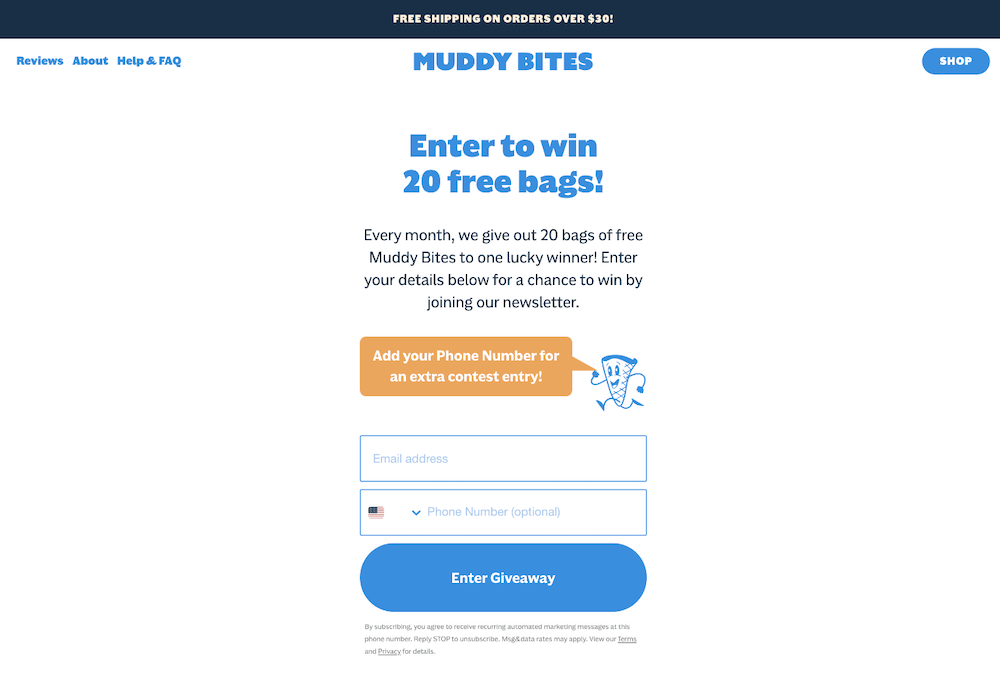 Prelanders
Another essential sweepstake campaign's part are prelanders. They help in attracting users by interactive games, designs and vibrant colors. There are many prelander types to find online. If possible, it is good to create your own prelander or modify the ones you have found online for matching with the offer (adding effects, changing colors, etc.).
PRO TIP: Use different prelander designs when running the sweepstakes offer: test out a few options and choose the best-performing based on the main indicators' results.
Let's take a look at some of the most popular prelander types for sweepstake offers:
1) "Spin the wheel" prelander: user plays a game by pressing the CTA button, gets a bonus/present pop-up and proceeds with the registration after redirection.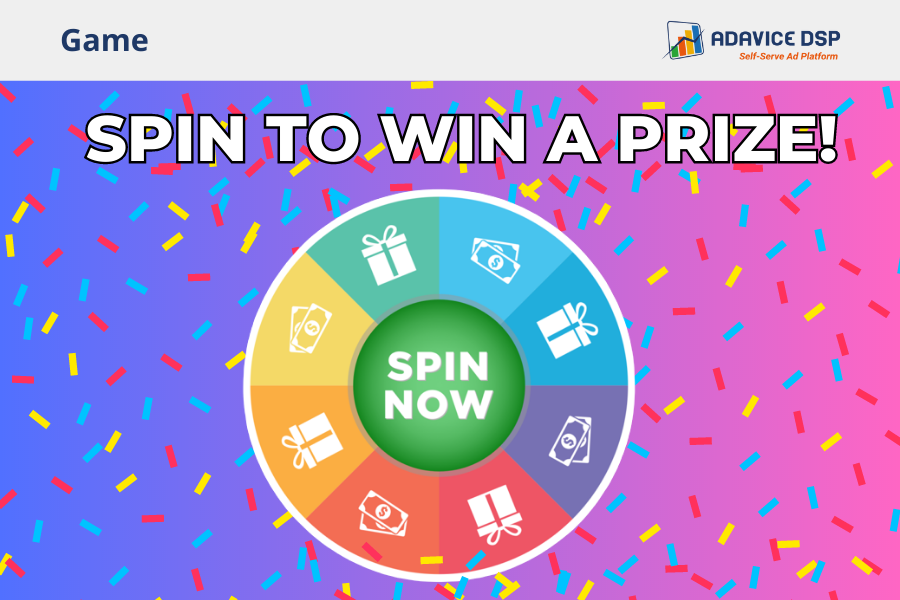 2) Survey prelander: the user completes the survey and proceeds with the registration after being redirected to the offer page.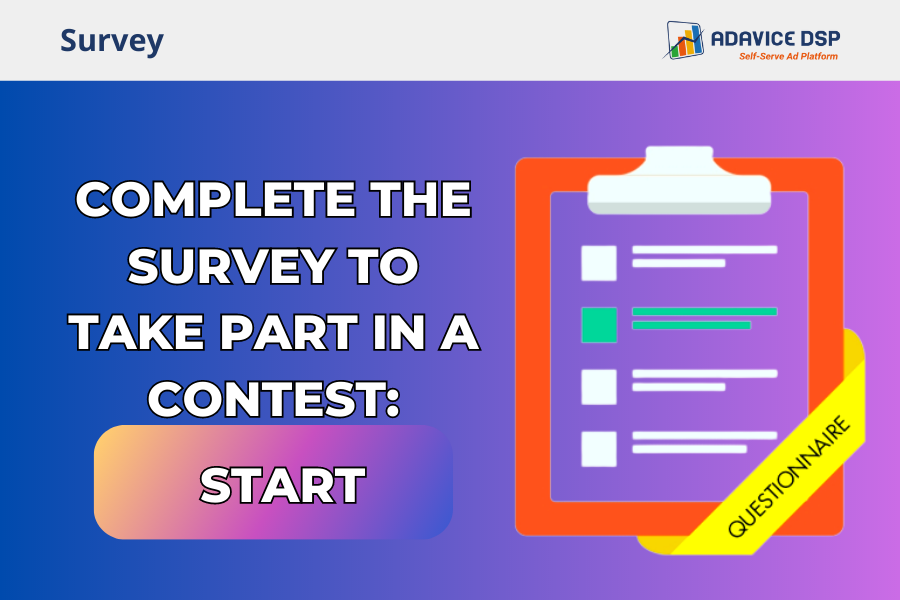 3) "Lucky visit" prelander: the catchy pop-up with the CTA button is used to generate users' interest in the offer.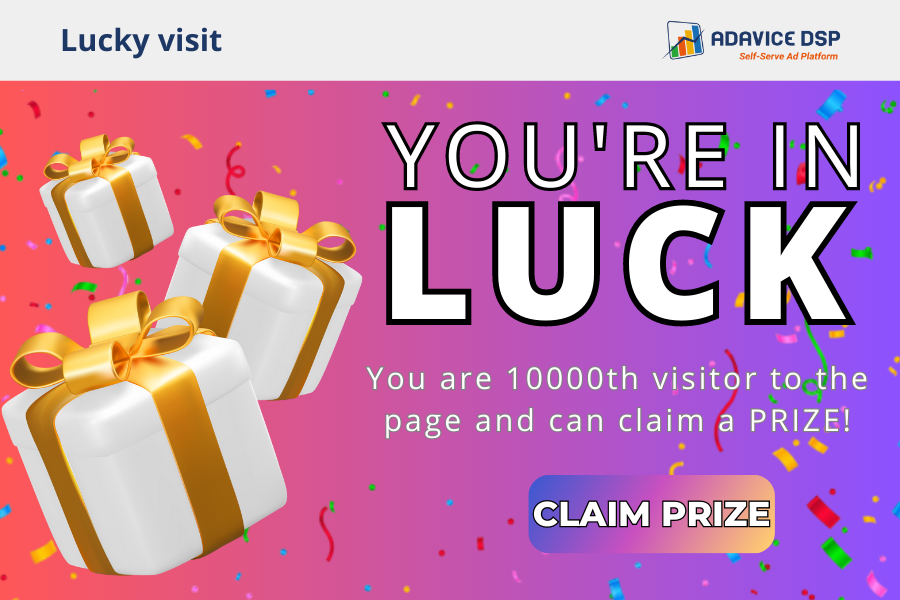 Creatives
Creatives, don't we all love them? The effective set of text, pictures and emojis can make a difference for a campaign. Especially, when you're just starting testing the offer and mixing up the combinations to get the highest CR. Today we'll discuss push ads (classic and inpage) as they are always one of the best formats to start with.
Here is a list of things to keep in mind when creating the ads for sweepstakes campaign:
1) Use attractive texts! Remember that sweepstake's target audience is here for the so-wanted competition. Prepare exciting ad texts that will instantly attract users: "Congratulations!", "Take part in this LOTTERY NOW", "ANNUAL GIVEAWAY", etc.
2) High resolution and bright pictures
3) Emojis 🔥🤑💰 Adding emojis helps in creating the personal user approach by imitating direct messages. In addition, they are bright, colorful and intriguing which helps the push ad stand out to the audience.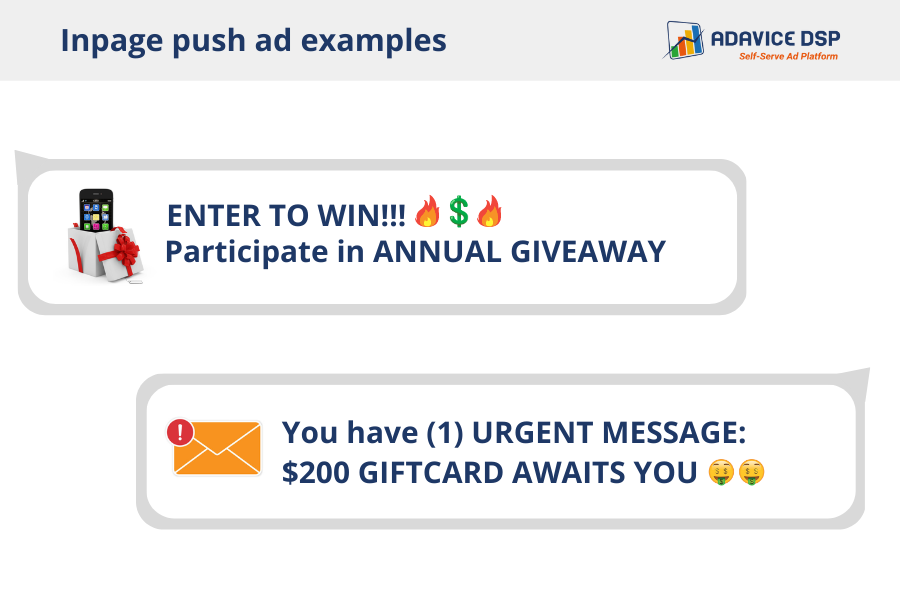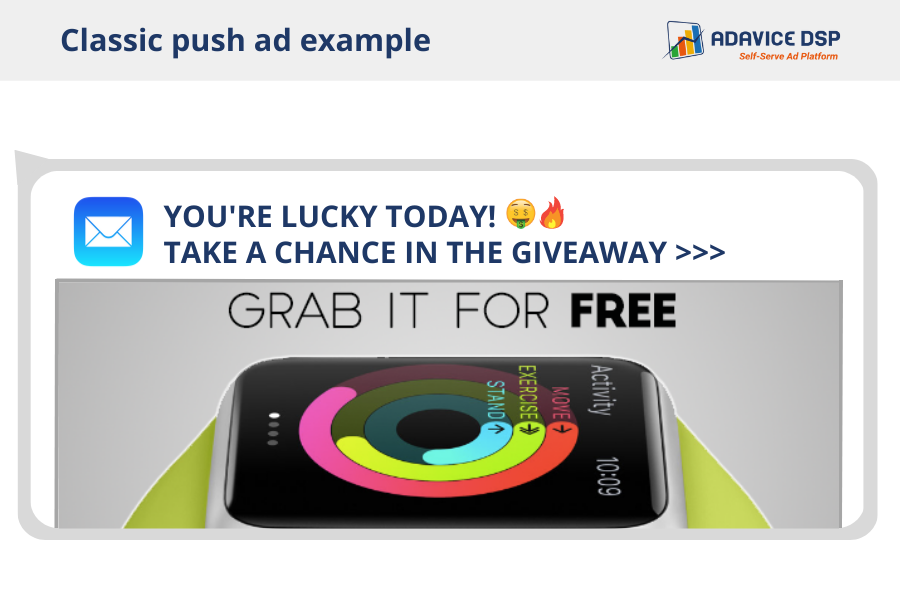 Check out our amazing guide on creatives to find more helpful insights for other verticals!
Targeting
Adavice DSP provides its partners with the high quality traffic, variety of ad types and sources to test. The well-tested whitelists are collected for the clients on demand to generate the freshest data.
Adavice experts advise to start running sweepstakes offers on:
- push (classic & inpage)
- pop
- direct click
PRO TIP: Usually the performance of certain sweepstake offers depends on the targeted GEO Tier: CC submit offers are best for Tier 1 countries, while SOI & mobile subscription sweeps can bring faster profit in the Tier 2 category. Hit up your Adavice DSP manager to get the freshest converting GEOs for your demand!
Tips from the Team
In the end of the article, we'd like to share some tips from our amazing Adavice DSP experts!
- Try testing desktop & mobile traffic in different campaigns (to see the clear results)
- Integrate with Adavice DSP via tracking and use of various parameters for easier optimization process, check our tracking guide or contact your Adavice manager for help
- Optimize the campaign results daily, use the effective auto-optimization feature (only for integrated partners!)
- Try testing evening launch time, check your targeted GEO and match with Adavice DSP time (UTC)
- Level up your creativity, don't be afraid to experiment with few testing options! Your personal manager is always ready to assist if you have questions ;)
- Prepare for the launch beforehand and don't give up in the process! You can do it 👍
Moreover, you can also check other articles for inspiration and successful launch in the Insights tab in our Blog!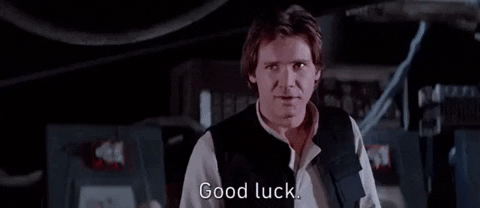 That's all for today! We are waiting for your feedback at sales@adavice.com! Please contact us if you have any questions regarding the platform and launching :) See you next time!